8 Bury Street
London SW1Y 6AB
Our galleries are now closed in line with UK Covid-19 restrictions and will reopen to the public on Monday 12 April 2021.
To explore our current exhibitions and online projects, please visit our exhibitions page.
We continue to work remotely and will respond quickly to all enquiries – for more information please email info@sadiecoles.com.
T +44 20 7493 8611
Sign up to our mailing list:
In order to respond to your enquiry, we will process the personal data you have supplied in accordance with our privacy policy (available on request). To unsubscribe please click the link at the bottom of any emails.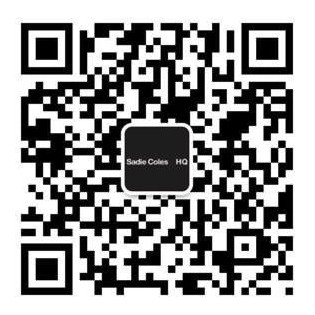 We regret that the gallery is currently unable to accept
work related requests​ or unsolicited artists' submissions.​