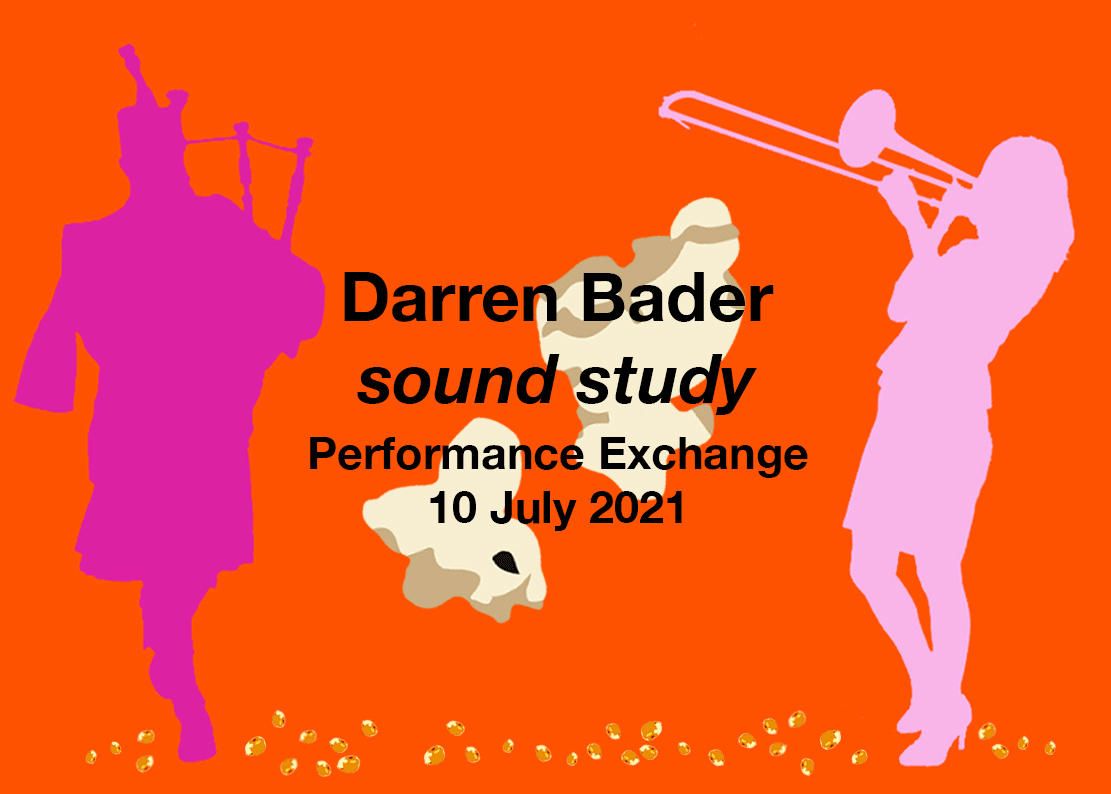 As part of inaugural edition of Performance Exchange event, Darren Bader presents sound study, an itinerant sonic event in which wind musicians play to popcorn kernels with the aim of creating the particular sound frequency to pop the kernels. Instruments can include as bagpipes, trumpet, flugelhorn or even a didgeridoo…
Performance Exchange is a dispersed performance programme taking place across various sites in London over the weekend of 9-11 July 2021.
View the full schedule here.